The
Barão do Rio Branco School
, from Blumenau/SC/Brazil, has this amazing Robotics class that atends kids from early years to the end of fundamental school.
This class uses Lego technology, and teaches logics and programming.
All the books used with the students are written by the teachers, and designed and illustrated by me.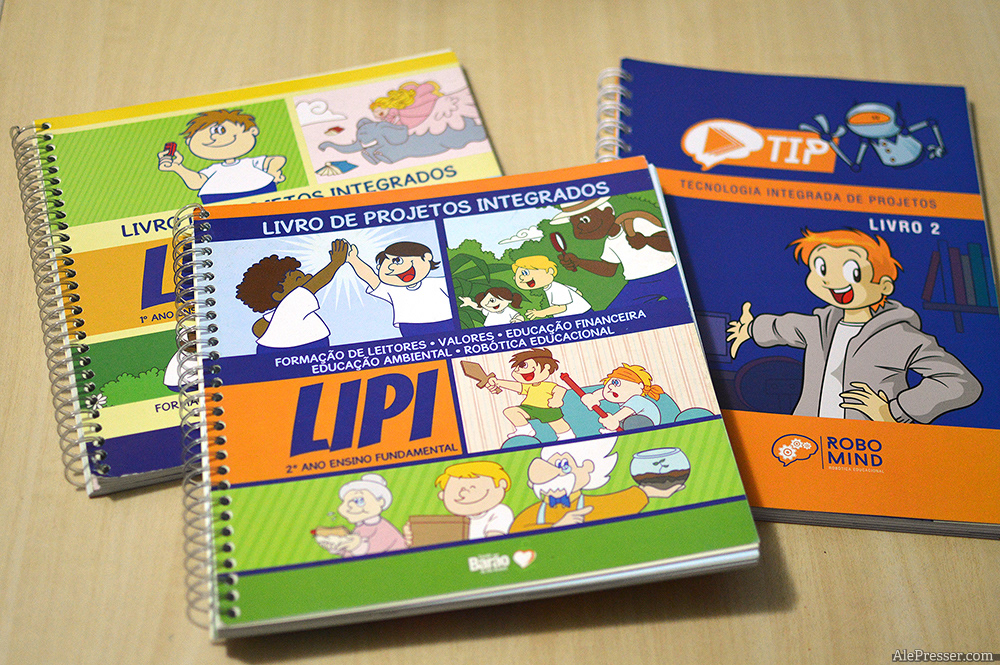 From the 1st to the 3rd years, the books have a more childish and ludic approach, and are called "LIPI" (from the portuguese "
Livro de projetos integrado
" - "Integraded Projects Book").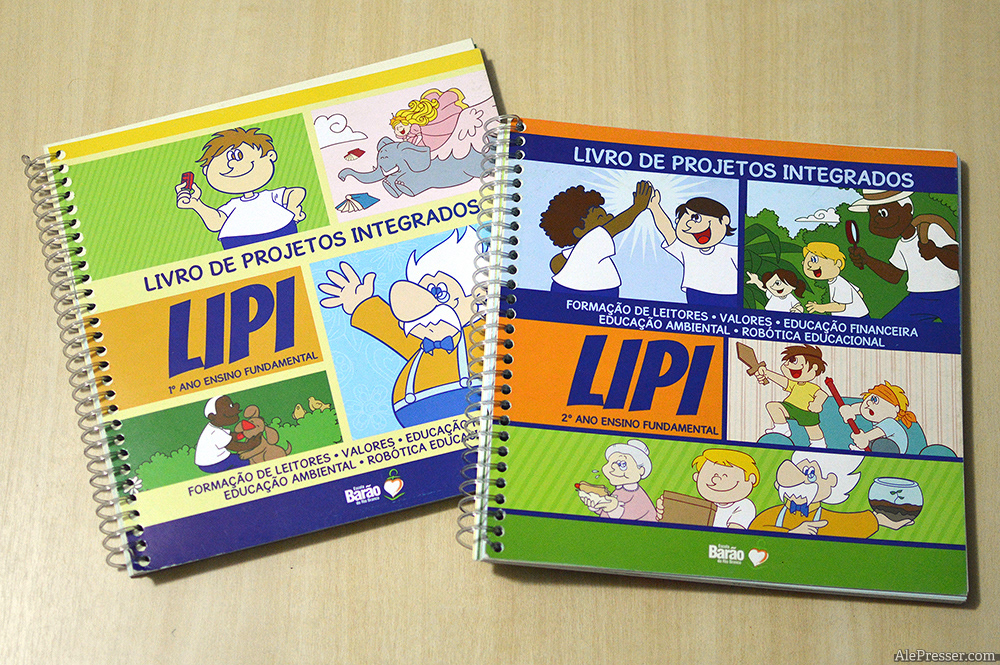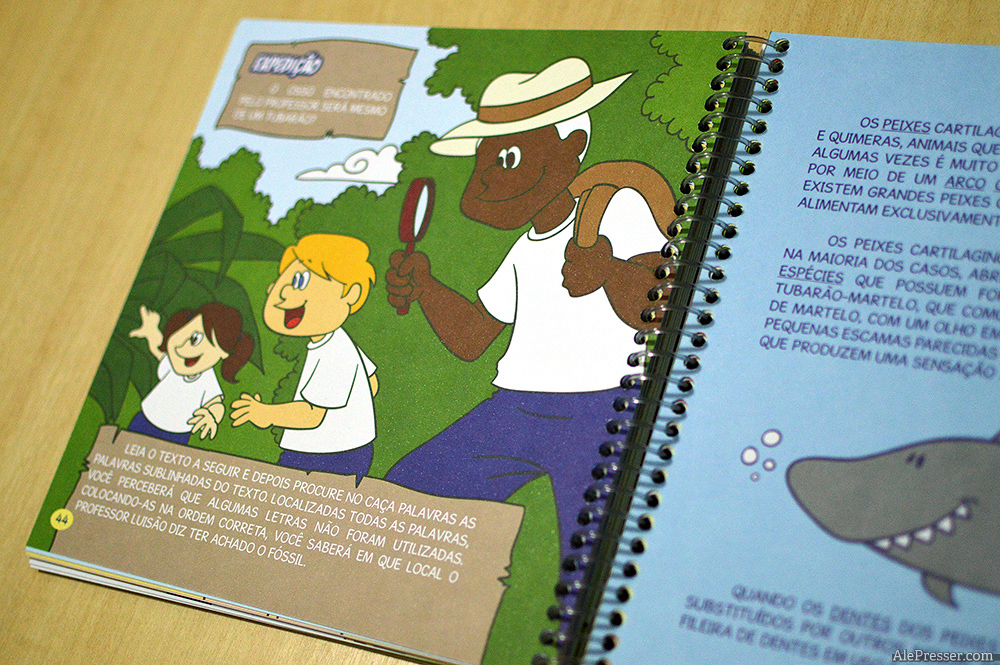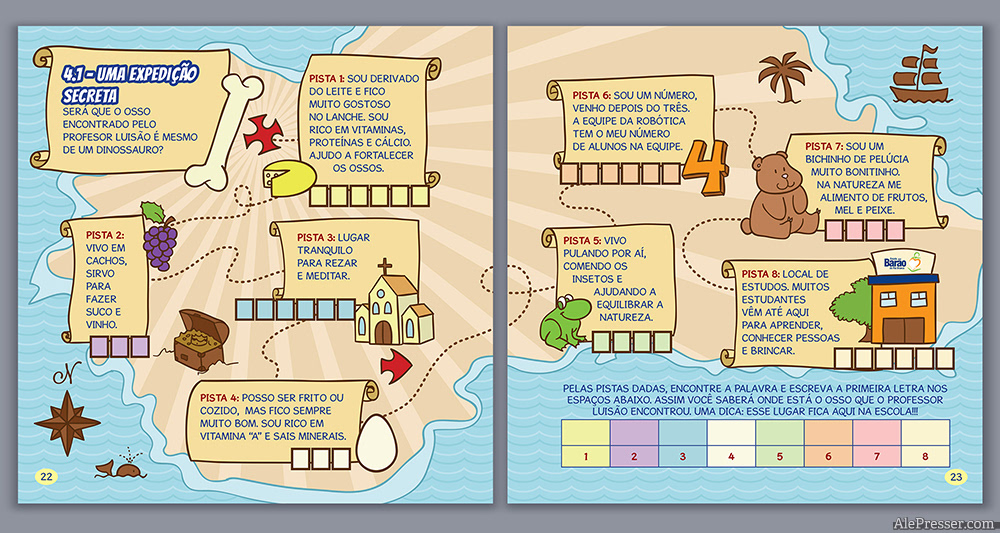 After the 4th year, the class' books are called "Tip" (from "Tecnologia Integrada de projetos" - "Integraded tecnologi projects"), and starts with programing principles and robotics. Also, we use some fixed characters and comic stories with the explanations.