Revista Job
 (Job Magazine) is an experimental magazine semiannually produced and published by 
FURB's 
Advertising 6th semester undergraduation students, under the "visual planning" class.
In it's 29th edition, I was invited by those students (whose I have previously teached in another class) to make the cover's illustration, following the issue theme "
breaking taboos
".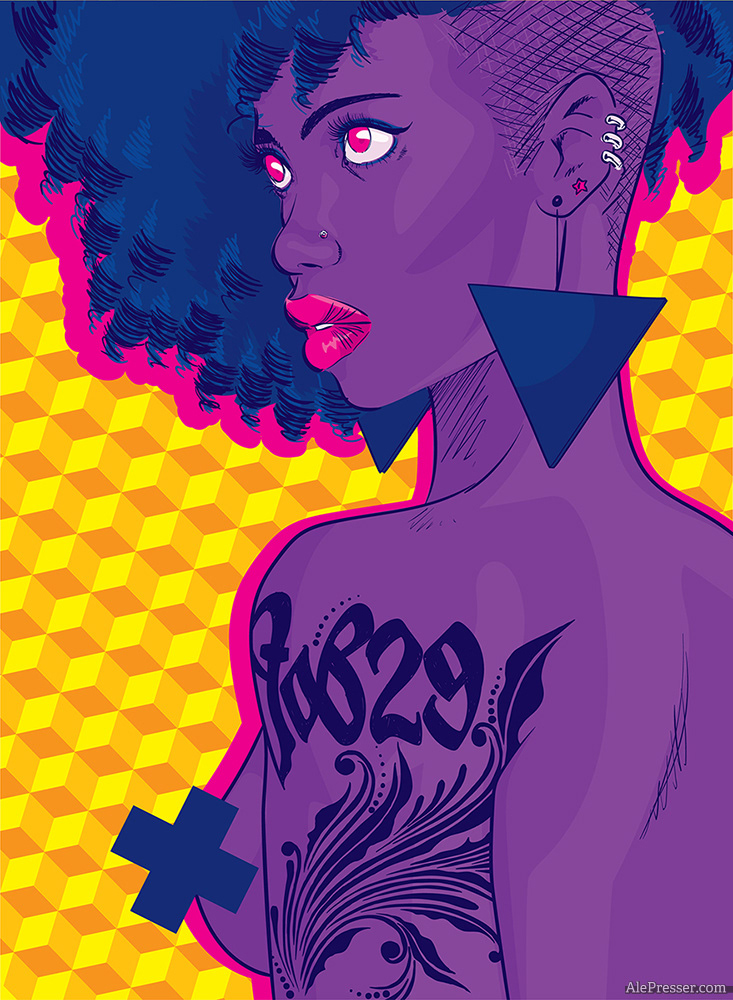 The magazine was launched in 2017 februray, in this amazing edition, as you can see below.