Menina do Laço
, Blumenau/SC Women's fashion Shop has a super cute visual. To impersonate it, they asked me top make the real "Girl in the ribbon bown" (translation for the brand's name).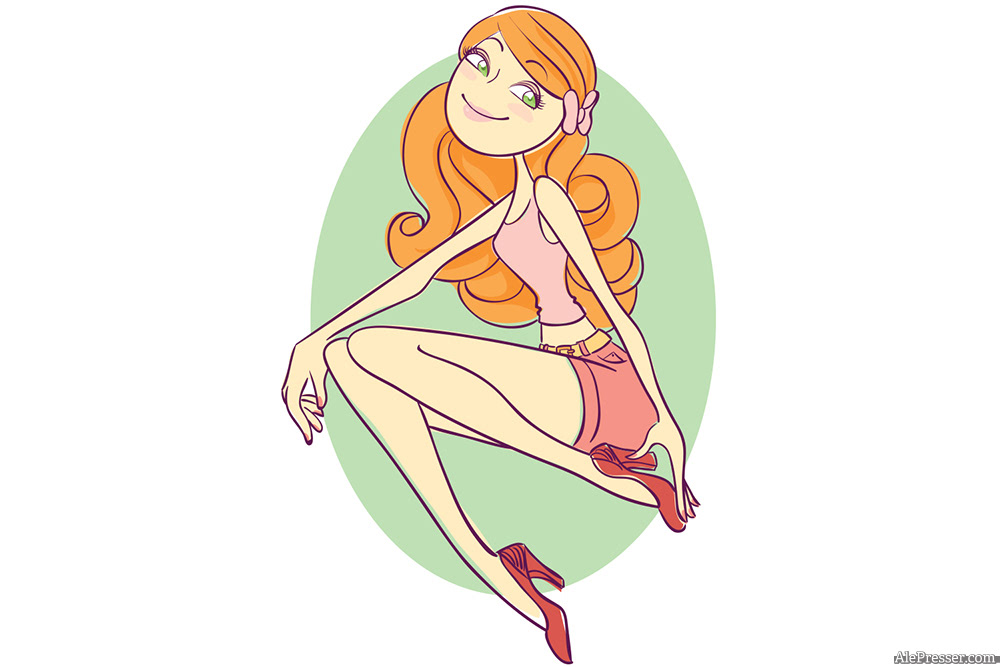 The mascot was created with delicated lines, like the brand. Feminine and fun, she represents the easy going feels that you can find in all the shop's products.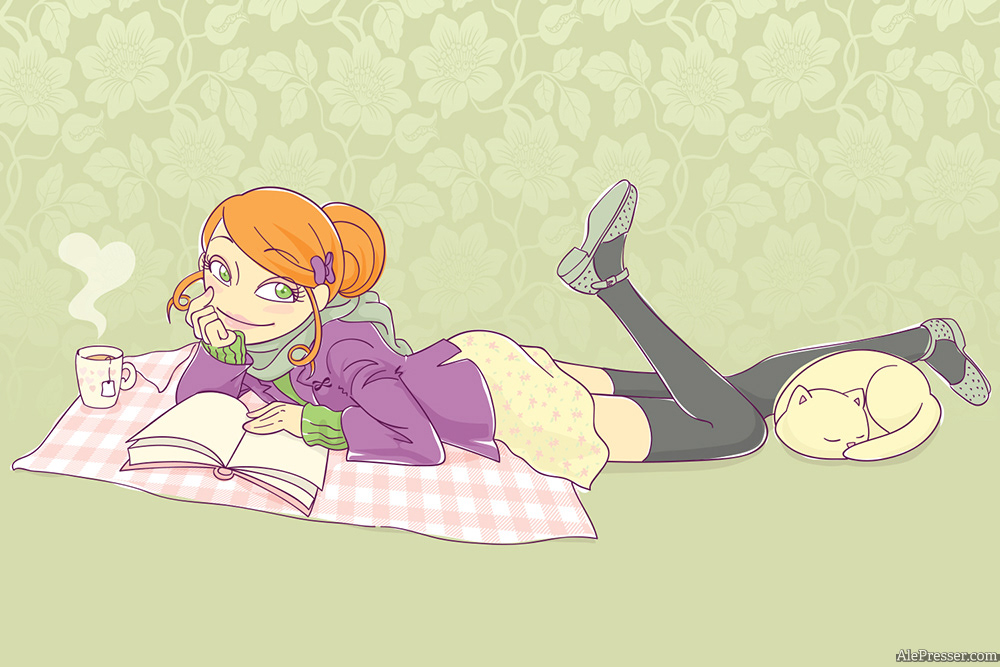 Since the first sketches, the character's design always had this roundy and light appearence.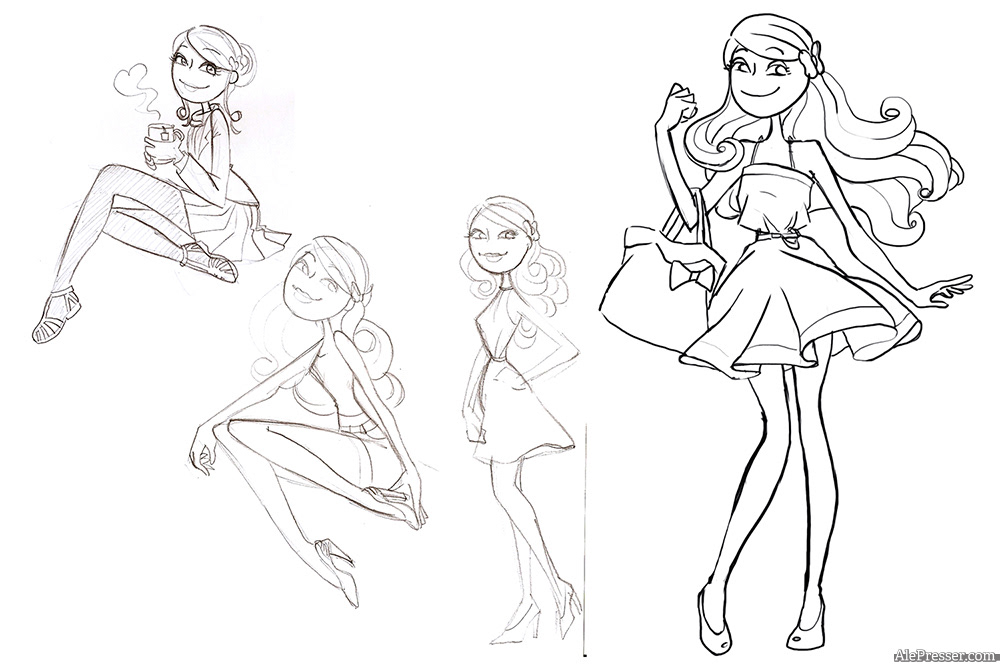 The illustrations are now all around the store.